Malaysia Appoints Central Bank Veteran as New Governor . Malaysia named Abdul Rasheed Ghaffour as its new central bank governor on Friday, appointing a long-serving official at the helm at a time of a slowing economy and persistent inflation.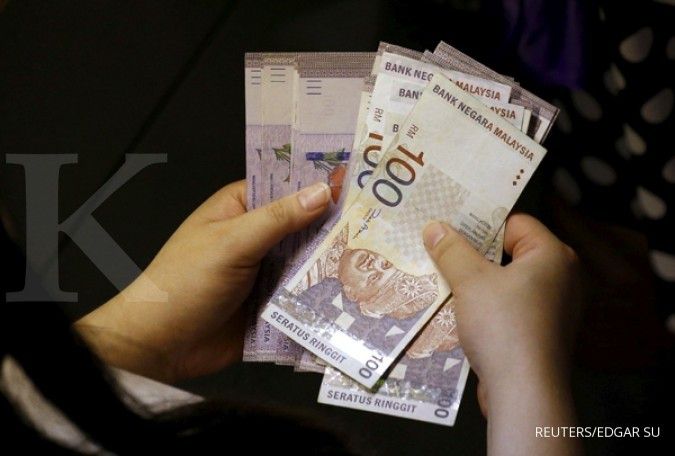 Abdul Rasheed, a career central banker who joined Bank Negara Malaysia (BNM) in 1988, will take up his post on July 1, following the completion of a five-year term by his predecessor Nor Shamsiah Mohd Yunus.
Abdul Rasheed, currently a deputy governor, has served in several senior positions at the central bank, including as a member of its Monetary Policy Committee and Financial Stability Committee.
"I look forward to continue and build on the work of Governor Shamsiah," Abdul Rasheed said.
"Under her leadership, the bank has been steadfast in discharging its mandate to promote monetary and financial stability, even through many challenging periods which include the pandemic crisis."
Abdul Rasheed's appointment comes as Malaysia faces headwinds from cooling external demand, and pressure on the ringgit currency. The economy is expected to grow 4%-5% this year, slowing from a 22-year high of 8.7% in 2022.
The ringgit has lost 4.8% so far this year, its third consecutive annual decline, which BNM has said was largely due to external developments such as jitters over the U.S. debt ceiling impasse.
BNM also expects inflation levels to moderate but remain elevated throughout the year, and surprised markets by raising its benchmark interest rate earlier than expected last month.
Mohd Afzanizam Abdul Rashid, chief economist and social finance at Bank Muamalat Malaysia, said Abdul Rasheed's appointment signaled continuity in policy.
"It (the appointment) shouldn't result in any uncertainty about monetary policy," Mohd Afzanizam said.
"He is someone who has been in the bank for some time and a very experienced economist. I think it will be a smooth transition with the new leadership."
Nor Shamsiah expressed faith in Abdul Rasheed's "ability to lead the bank, and to continue delivering on the bank's mandate to promote monetary and financial stability that is conducive to the sustainable growth of the Malaysian economy."
lets Read This Topic Too :